TEST Tool
Puppets
Puppets are a versatile tool that design research participants often enjoy using due to its informal nature and creative approach.

Puppets are used during the Test phase to create interactive storyboards of concepts in order to trial them with people from your target groups. They are an accessible and resource-light way to test aspects of your concept, gain feedback, and make adjustments before putting resources into developing a more high-fidelity prototype.
What it's great for
Testing your Concepts in a Resource Light Way
The Puppets tool is great:
For identifying bottlenecks and obstacles within services and finding ways to clear them.
For visualising user journeys with people from your target groups in order to discuss how your concept might work in the real world.
Pen or pencil

Sticky Notes

Table or Flat Surface
Two Ways Of Using Puppets
Storytelling
This approach starts with the puppets just laid out. The participants are then prompted to take the available puppets and use the cards to tell a story. This can be helpful even for exploratory research and idea generation.
Journey Fix
This approach sets up the puppets in the form of the service journey that you wish to improve. The participants then have the opportunity of moving, adding or removing pieces to create a more ideal journey.
Outcome of the Process
The outcomes of this activity are a record of participants feedback on existing and proposed service journeys, as well as their new ideas on how to improve the service.
A Tool to Visually Explain Different Scenarios
This tool helps you to visually explain different scenarios and parts of the service journey in ways that are more relatable than written text. Puppets are an accessible and resource-light way to test aspects of your concept, gain feedback, and make adjustments before putting resources into developing a more high-fidelity prototype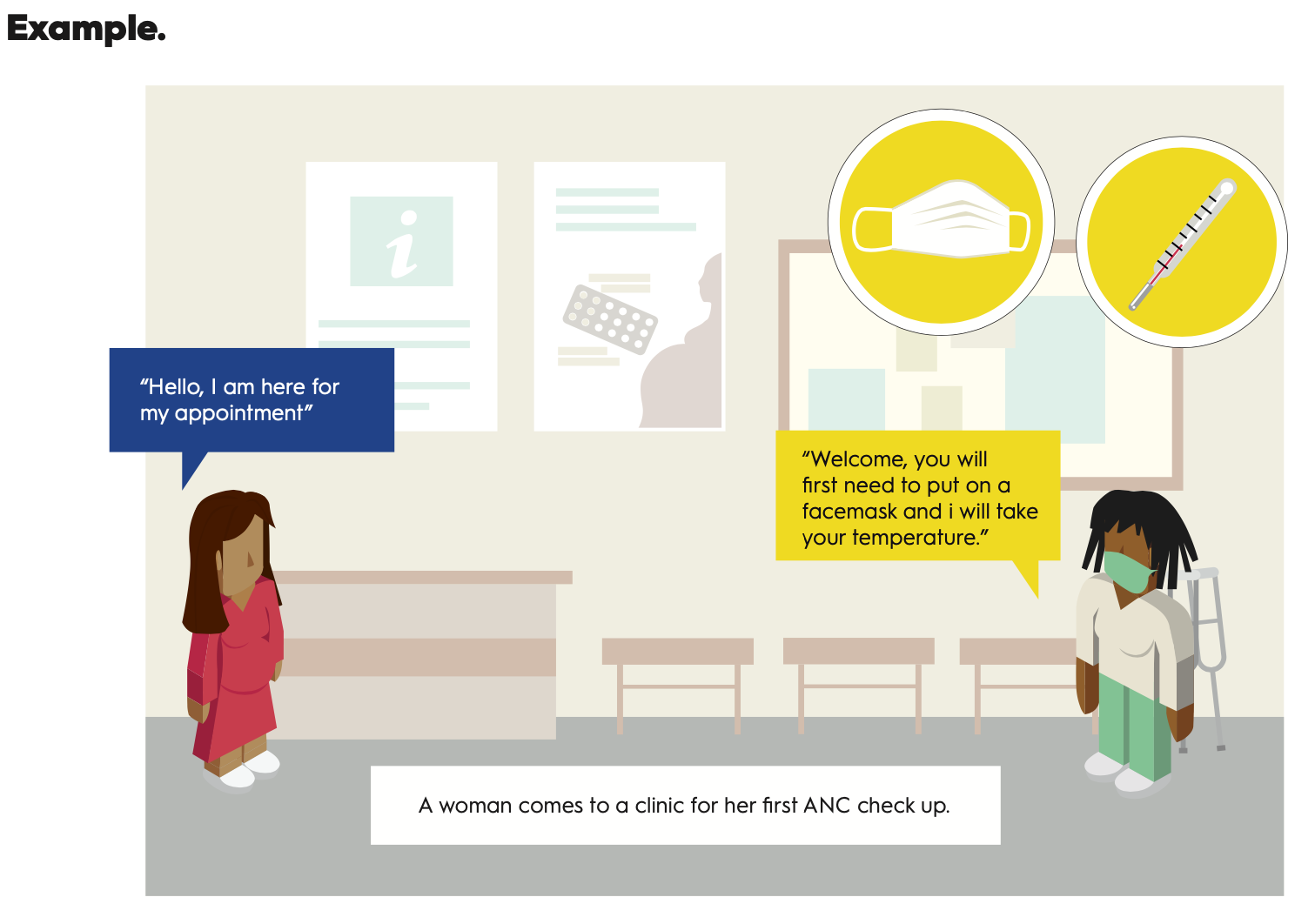 Download the full template and
get started with the tool
Created with